Weekly Training Update: Shuffling parenting and working out
We survived the week! Haha, actually it was a pretty good week overall, especially considering I was shuffling parenting and working out! My husband had to travel for work, so I was single-mom-ing it all week! That meant my workouts were either in the house super early before the baby woke up (4am), or at work on my lunch break! Here's how I fit everything in:
Sunday: Hubs hadn't left yet, so I did 1:30 bike ride on my trainer. I did a tempo workout, so it wasn't *too bad.
Monday: Couldn't make it to the pool since I was the only parent in the house, so I did T25 Core Cardio instead. Whew, that was a HARD ONE!
Tuesday: I got in an hour bike workout before the baby woke up. I think I was on my bike by 4:30am….yea, it was early. Then during lunch at work, I did my lifting workout!
Wednesday: In the morning, I had some time, so I did T25 Dynamic Core! Then on my lunch, I did a run workout! I did 5.5 miles total, but it was 3×5 minutes of hills at tempo pace! Just about killed me!!
Thursday: I biked an hour again. This time, my workout was one long tempo, and then a few short sprints. It was pretty fun! I actually enjoyed it.
Friday: Baby woke up at 2am, 4am, and 5:30am. And at 5:30, she was "up for the day" meaning after she ate, she wanted to be awake for a little while before "napping". So, I fed her, and then put her in my baby wrap while I ate breakfast and got some things ready for the day. She was still awake, so then I did some "body weight" lifting with her! I did squats, lunges, split squats, deadlifts, and calf raises. Then I did some tricep dips off the couch, and some incline pushups. She loved it! I finished off my "lifting" by grabbing her empty car seat and doing some lateral arm raises, and biceps curls.
She was asleep by the end of it, so I took her out of her wrap to finish her nap while I showered and got ready. Worked out pretty well! On my lunch break at work, I squeezed in a good running workout-6 miles with 2×8 minutes at 6:30-6:40 pace!
Saturday: Hubs was finally home (yay!!!!!), so I was able to get out for a 16 mile long run on the most beautiful morning in January! Seriously, it was so pretty out! Cold, but sunny!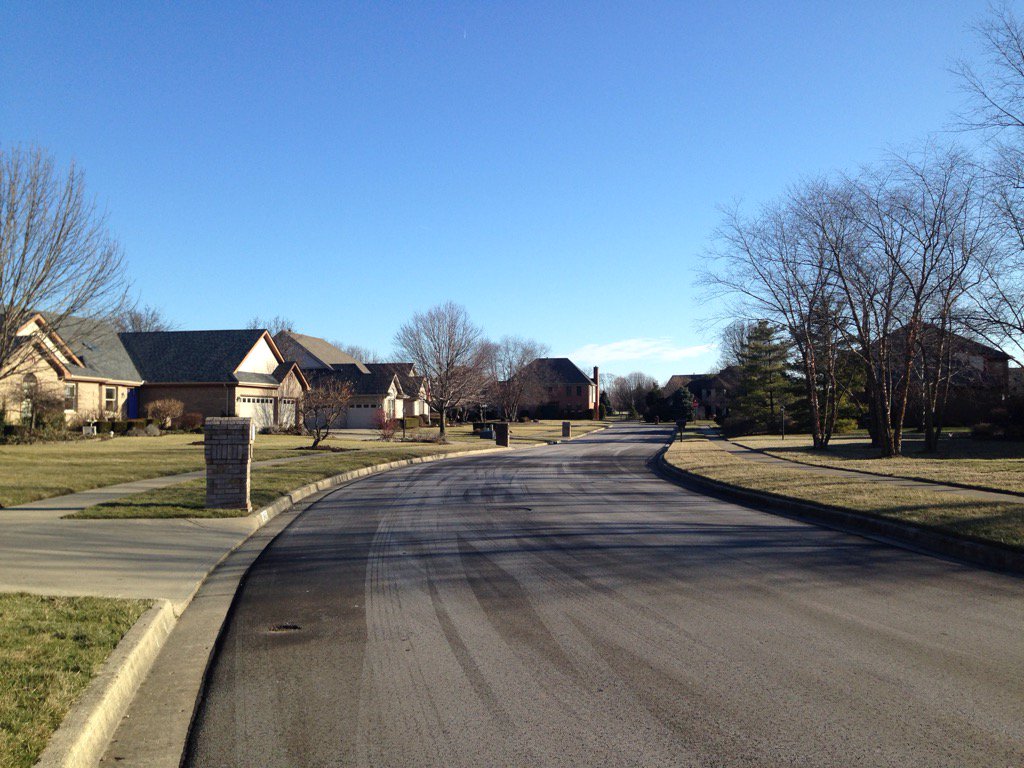 I started the run feeling SUPER tired because the baby had been up A. LOT. in the night, so I told myself I would only go 10 if I was too tired. BUT, when I hit 10 miles, I still felt good (slow, but fine!), so I kept going! My goal was 16, and so I was pretty happy when I arrived home and my watch chimed exactly 16 miles! My pace was 8min miles (very relaxed), but it didn't bother me because I know I can comfortably go faster when I've actually had sleep.
Also, I was running in brand new shoes, so they weren't the most flexible.
I liked them though! What do you think?
So that was my whirlwind week! How did yours go?